Item 169244 – My Romance with the Cape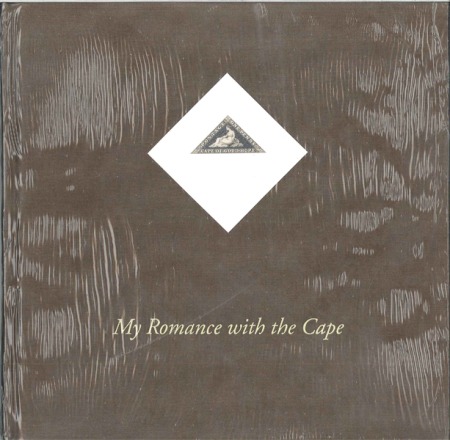 Publications » Other
by Antonio Bertolaja, RDP FRPSL – Published by David Feldman SA in 2002.
This is a book about one man's love of philately, particularly the stamps and postal history of a country far distant from that in which he was born and brought up. It is a tale in which he remembers his youth in Italy, his enchantment with accounts of travel and discovery, and his delight in the sheer beauty of the early engravings of Perkins Bacon & Co. It's in fact a love story.
Those readers who are seeking a host of details relating solely to the techniques of the printing, perforation and distribution of the stamps of the Cape of Good Hope may not discover them here. The author is more concerned with the magic and excitement that accompanies the study of primitive postal arrangements, the joys and occasional disappointments of his early philatelic life, but also all the endless pleasure and interest to be derived from the formation of a great collection. There are descriptions of the people he has met, the friendships he had made and the encouragement of his family as he traveled the route. We are told of a visit to Buckingham Palace at the invitation of the Keeper of the Queen's stamps and we learn about his wartime experiences and subsequent career.
The book is full of knowledge, humanity and laughter and well reflects the charm of the author as well as his subject.
Price
100.00 EUR
Quantity available
3

Please log in once in order to place bids or buy lots.